The EQUIS Peer Review Team will visit the Faculty of Business Administration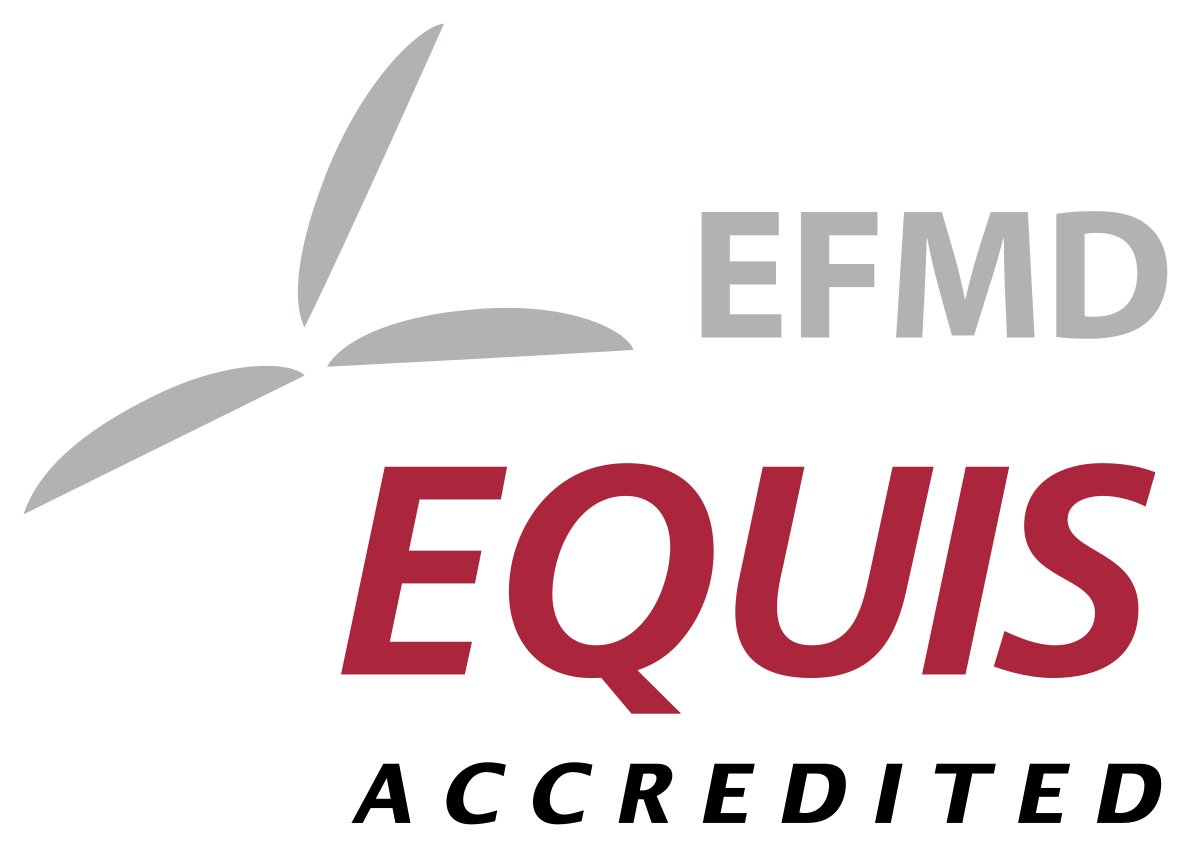 On November 5-7, 2019, the EQUIS Peer Review Team. Will visit the Faculty of Business Administration. Members of the team are Prof. Lin Zhou from Shanghai Jiao Tong University, Prof. Dr. Martin Schader from Mannheim Business School, Jean-Philippe Bonardi from the Faculty of Business and Economics (HEC Lausanne), and Guillermo Cisneros Garrido from ESADE Business School. The aim of the committee will be to assess whether the Faculty of Business Administration meets the requirements for re-granting of EQUIS accreditation.
The basic objective of EQUIS accreditation, which is based on the mission of the European Foundation for Management Development (EFMD), is to improve the quality of managerial education worldwide. EQUIS strives to set a balance between high academic quality and professional relevance ensured by close cooperation with practice. EQUIS-accredited institutions must demonstrate not only high quality in all their activities but also a high level of internationalization. Criteria which are evaluated within the accreditation process are faculty management processes, quality of study programmes, quality of study processes, quality of academic staff, quality of research activities, quality of executive education, financial management, international overlap and interconnection with a corporate sphere.
An overview of EQUIS accredited schools, including the Faculty of Business Administration since 2017, can be found here.