FBA Partners Job Offers and Events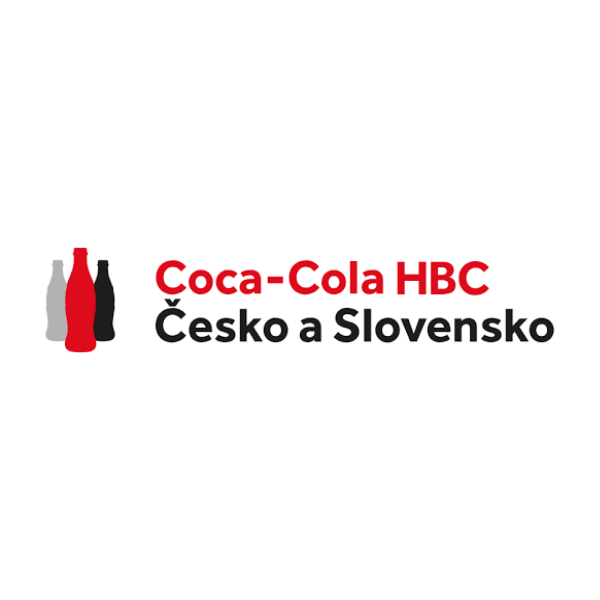 The International Leadership Trainee Program is for high caliber talents at the beginning of their professional journey. This program is built to fast-track your international career in Commercial and prepare you to become the leader of tomorrow.  The program start date is 1st of Oct 2023.​
Date of publication: 10. 5. 2023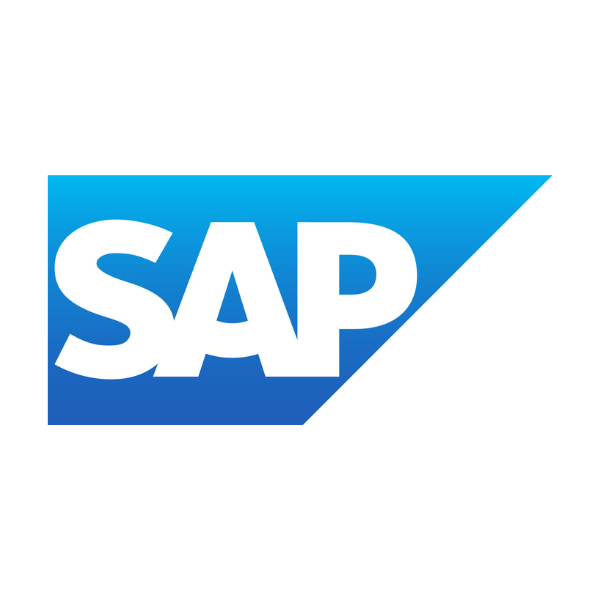 SAP´s Global Procurement Organization is looking for an encouraged intern based in Prague to support the Category Professional Services Team.
Suitable for university students. Advanced knowledge in Outlook, Excel, Word, PowerPoint skills  and any SAP Tech Technology is a plus. Very good written and spoken English and communicative level in German.
Limited part-time, DPC. Location: Prague, Czech Republic. Expected start date: June 2023 (duration min. 6 months).
Date of publication: 13. 4. 2023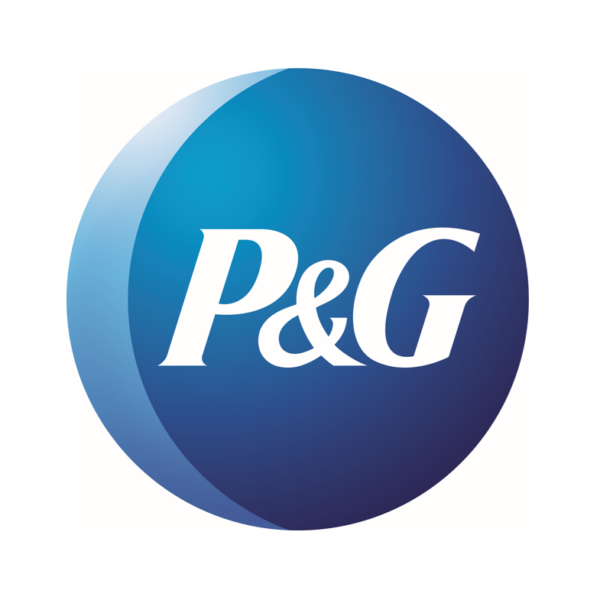 Future Finance Leader Program is a traineeship opportunity to join our best-in-class Finance & Accounting organization for 6-12 months to work on projects with real impact on the direction of the business.
For students of final years of studies (BA/MA) of all faculties with interest in Finance or recent graduates (up to 12 months after graduation), proficient in English and are fluent in any of the following languages: Czech/Slovak and/or Polish, Hungarian, Croatian, Latvian, Ukrainian.
Date of publication: 14. 3. 2023
Jobs offers where Czech/ Slovak is required can be found here.