Why Become a Corporate Partner?
The Faculty of Business Administration offers a wide range of cooperation areas to its corporate partners. We differentiate the hierarchy of our partners including related benefits – e.g. compared to partners of faculty departments, we offer to our faculty partners the possibility to promote their activities on faculty channels (web and social networks, often also media).
Partnership hierarchy:
General Partner
Main Corporate Partners
Corporate Partners
Partners of departments/ programmes
Three pillars of cooperation with corporate partners
Teaching and contact with students

Participation on lectures and seminars
Semester projects
Supervision of diploma and bachelor theses
Excursions
Student competitions
Workshops
Internships (can be accepted as part of the studies if conditions are met)
Networking events
Other events according to the partner's needs

Research

Basic Research

Applied Research

Executive education

Collaboration on the course content
Contacts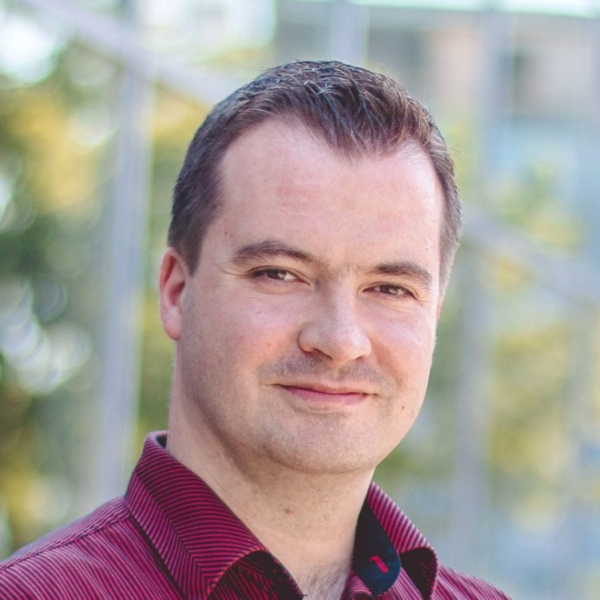 doc. Ing. Václav Stříteský, Ph.D.
Vice-Dean for Communication and Corporate Relations
vaclav.stritesky@vse.cz
+420 224 098 703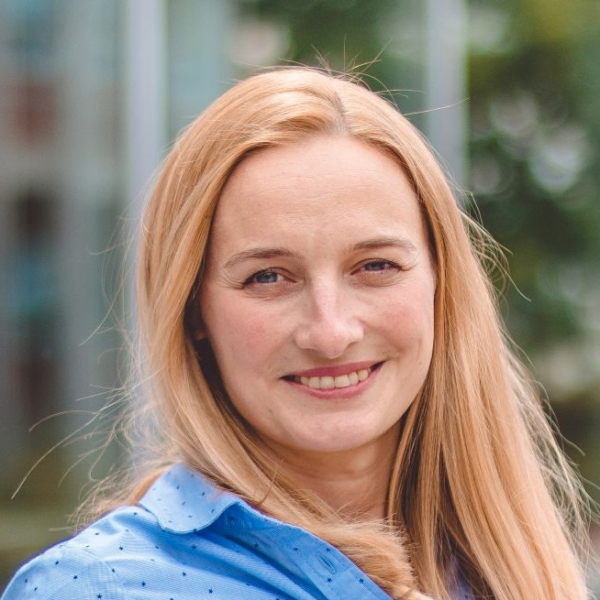 Ing. Šárka Otčenášková
Corporate Relations Manager
sarka.otcenaskova@vse.cz
+420 224 098 825