Why to Study Ph.D. Program at the Faculty of Business Administration?
Ph.D. Program: Management and Managerial Economics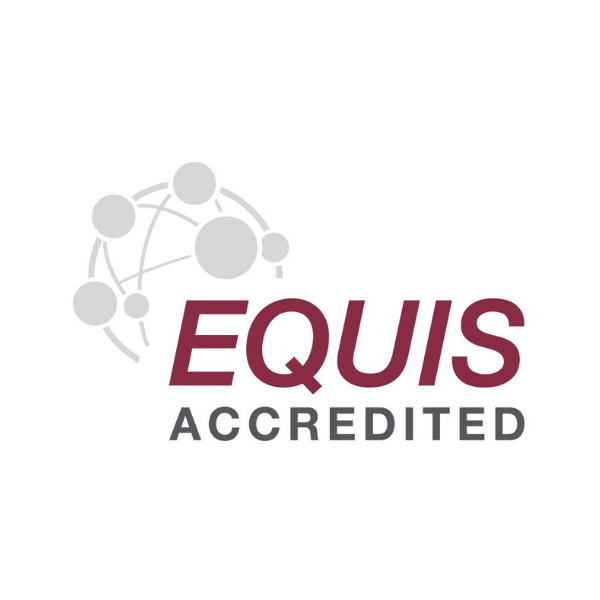 Top European Business School
The Faculty of Business Administration (FBA) is the only business school in the Czech Republic that received the prestigious EQUIS accreditation.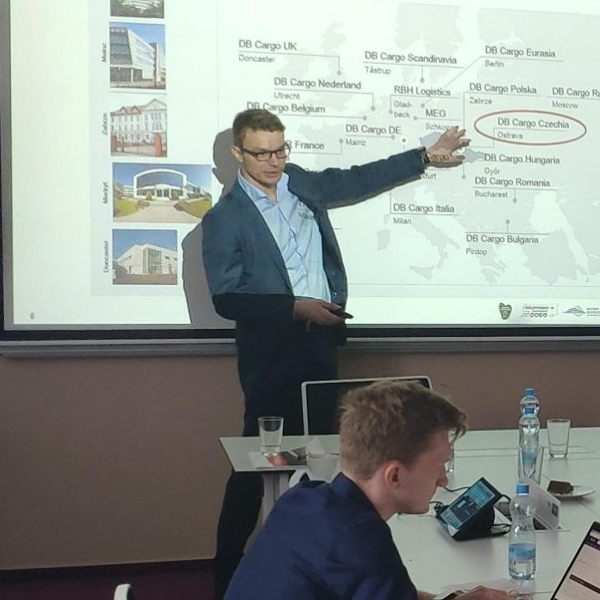 Experienced Supervisors
FBA supervisors have experience with leading international research projects and publish in leading journals in the field of business and management.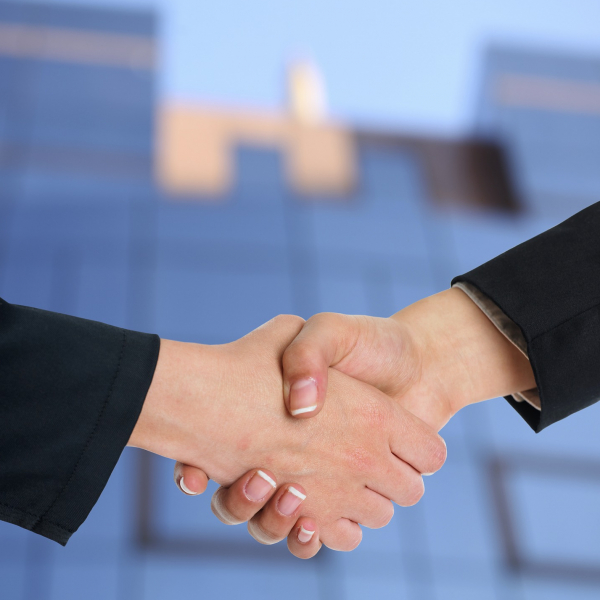 Financial Support from FBA
We provide financial support for our ambitious Ph.D. students, such as financing their Ph.D. research projects, covering costs of participation at conferences, giving bonuses based on the quality of their research outputs, and organizing research clubs.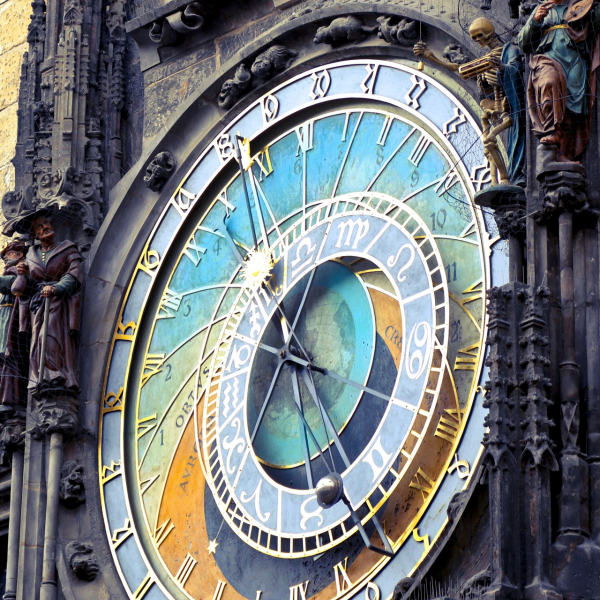 Prague Is Beautiful
To live, work and study in the Czech Republic is a safe, exciting and very good cost-benefit option.  Especially Prague has high quality of life and is a very attractive place to be. The University is located in Prague city center.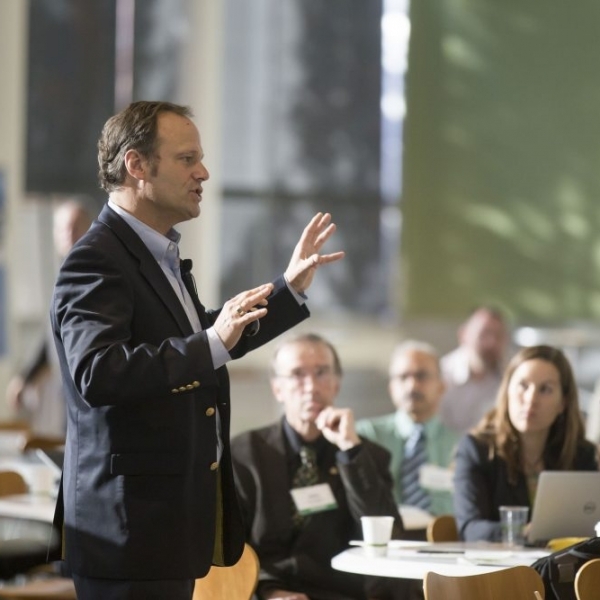 Wide Variety of Specializations
You can select from various specializations, such as Entrepreneurship, Family Business, Managerial Decision Making, Marketing, Applied Managerial Economics, Organizational Behavior, Supply Chain Management, Arts Management or HR Management.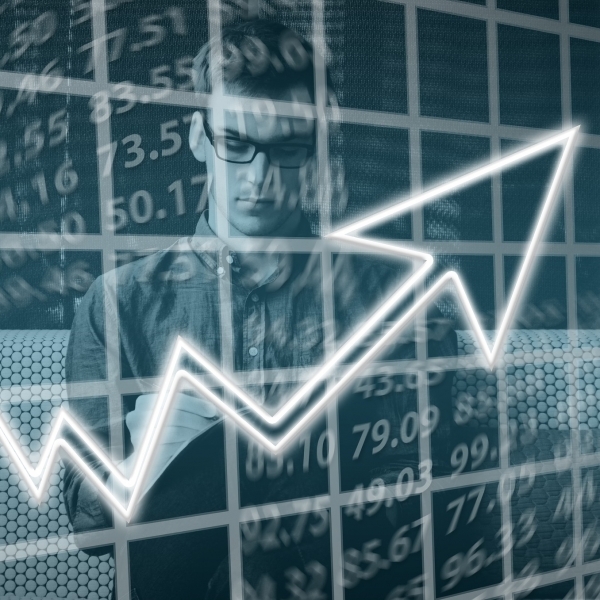 Tuition Fee / Scholarships
The tuition fee is 5,000 EUR per year. Monthly scholarship of CZK 15,000 (approx. 600 EUR) is provided to all full-time students who meet study obligations. Moreover, there are many additional ways to increase your income based on your research performance.
Doctoral study programs are offered to students from all over the world.  Meet our international team who is looking forward to meeting you and welcoming you at the Prague University of Economics and Business.
More information on how to apply: see here.
More information about the Program and FAQs: see here.
For any questions contact Marie Lopez at marie.lopez@vse.cz