Study with the elite and gain the MBA during your studies! Applications till 31.1.
Do you want to develop your knowledge and increase your value in the labor market? The Faculty of Business Administration in cooperation with Zurich University of Applied Sciences/ZHAW have prepared MBA program for students! It targets students who have achieved a Master´s degree and want to develop and broaden their education.
APPLICATIONS are open till January 31, 2019, link here.
It is a special MBA program that can be studied during or after a master's study. Moreover, at a lower price that students can afford. The standard duration of the study is 20 months and the language of instruction is English. The MBA programme provides links between theory and practice, including excursions and lectures of top experts from companies.
The programme is taught in form of intense classes Thursday through Saturday (9:00 am – 4 pm).  Company partners operating in different sectors are involved in the instruction. These experts pass on their know-how gained through long-standing experience in the industry concerned. The study ends with the defense of the final project and the presentations.
You can find more information about the program here.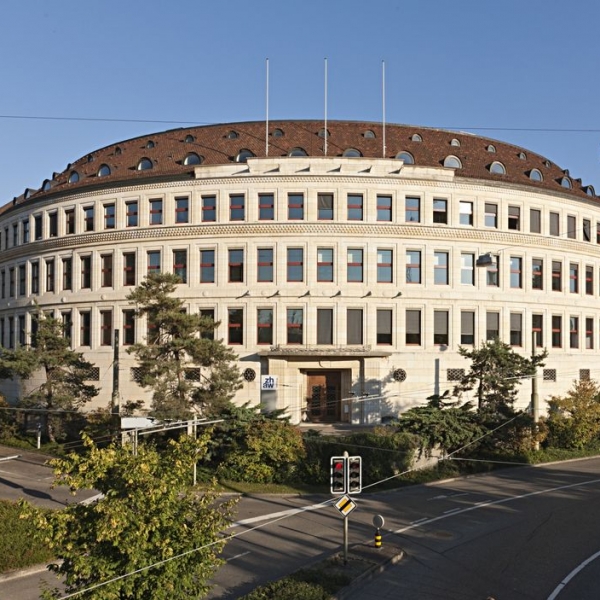 International cooperation
The programme is organised in cooperation with one of the foremost Swiss universities, ZHAW Zurich where some parts of instruction are held. As student you will get an opportunity to meet renowned academics of the partner university.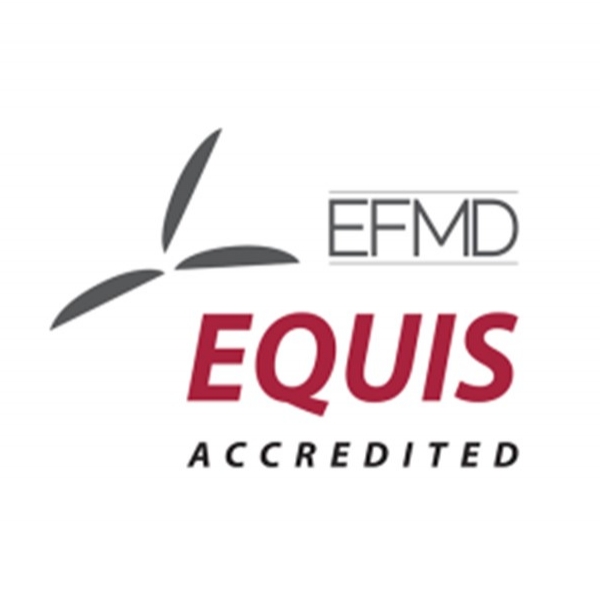 EQUIS accreditation
The Faculty of Business Administration was awarded, as the only one in the Czech Republic, prestigious international EQUIS accreditation. This accreditation can be obtained only by faculties delivering top instruction taught by outstanding academics, carrying out best scientific activities and having strong links to practice.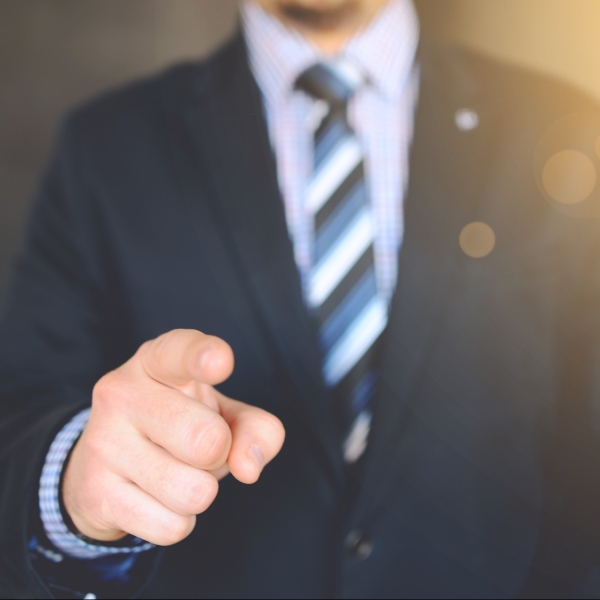 Benefits to you
MBA delivers students education provided by the best teachers under the auspices of the prestigious faculty. You will obtain an internationally recognised MBA degree, your value in the labour market will be rising and you will establish more contacts.