Prof. Hnilica Replaced Prof. Novy as Dean
The Faculty of Business Administration has a new dean. Prof. Jiří Hnilica was appointed by the Rector of the Prague University of Economics and Business (VŠE) with effect from July 1, 2022, to June 30, 2026. He will replace Prof. Ivan Nový who spent two terms in the office.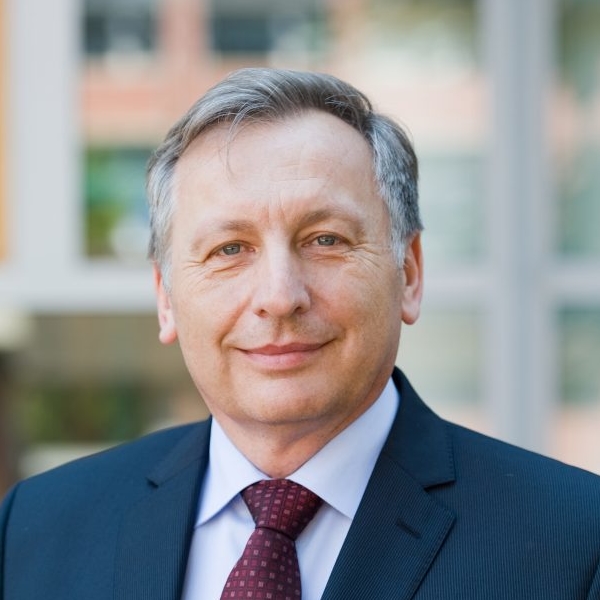 prof. Ivan Nový, Ph.D.
Under the leadership of Prof. Nový, the Faculty of Business Administration has become one of the world's top universities. The Faculty has received two of the three most prestigious accreditations that universities focused on management education can obtain (EQUIS and AMBA). The Faculty's unprecedented success has also been reflected in its regular ranking in the top twenty of the Financial Times rankings. Over the last eight years, the Faculty of Business Administration has significantly increased the quality of its scientific research outputs as well as the quality of its cooperation with practice. Cooperation with foreign universities has also developed successfully under the leadership of Prof. Nový, e.g. in the form of several new double degree programmes. Last but not least, the faculty has been active in the field of social responsibility. That is evidenced, among other things, by the National Award of the Czech Republic for Social Responsibility and Sustainable Development, which the Faculty received five years ago.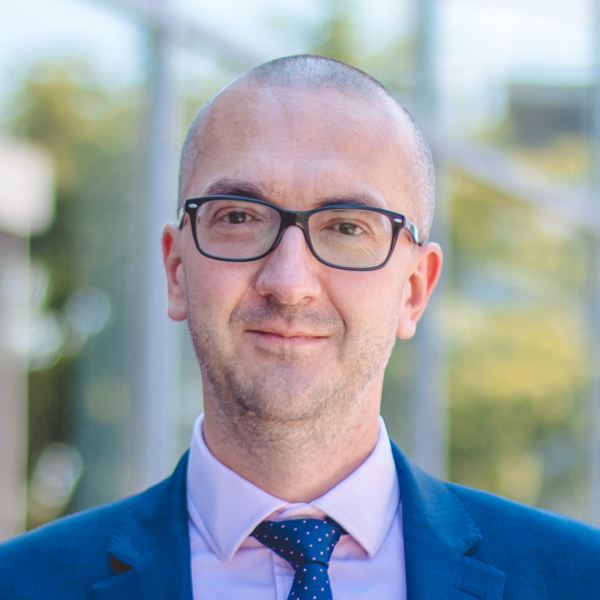 prof. Ing. Jiří Hnilica, Ph.D.
The new Dean Prof. Hnilica served as the Vice-Rector for International Relations at VŠE for two terms. He worked at the Faculty of Business Administration as the Vice-Dean for Pedagogy, and since 2014 he has been the head of the Department of Strategy at the faculty. He is also the founder of the Centre for Family Business, where he teaches courses for family business owners on family business and succession. His professional specializations include family business, strategic management and corporate governance. He is a member of the Family Firm Institute and holds an Advanced Certificate in Family Business Advising.
A new team of vice-deans will participate in the management of FBA together with the dean.
The outgoing faculty management:
The faculty management from July 1: