Let us introduce faculty PR team!
Wondering who is behind the content of Facebook or Instagram? Who come up with the idea and implementation of faculty sweatshirts? Or who to contact if you would like to support FBA at Gaudeamus fairs or Open House? Meet the faculty PR team – Zuzka, Anet, Káťa and Petr.
The faculty PR team is collecting information about all the events happening at the faculty and delivering them to you not only here on the website, but also on faculty Facebook, Instagram, LinkedIn or TV screens (3rd and 4th floor in RB). Under the Contacts (in the webpage´s top-right corner), you will find contacts on our PR team. Each of us has a different role, which is described in the Contacts as well. It might also help you to choose the right person, whether you want to publish an event organized by a department or a student club, learn more about international degree programs, or give us a tip on a new merchandise.
Feel free to contact us, here we are!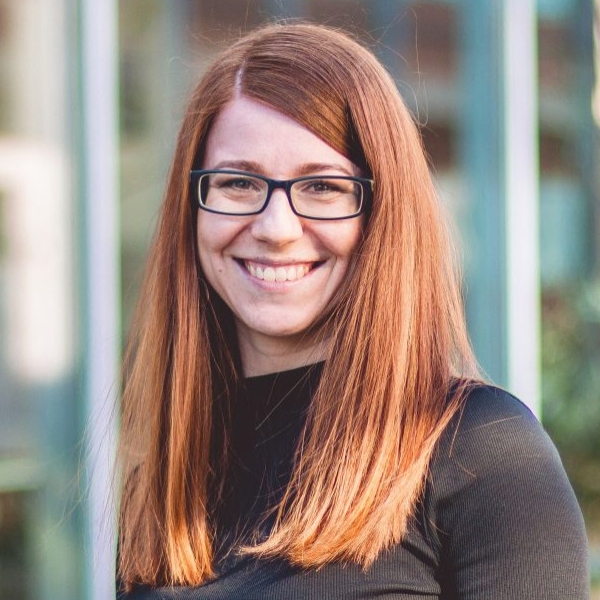 Mgr. Zuzana Valentová
My role:
PR of international programmes, Facebook, Instagram and YouTube, promo materials and merchandising
Contact:
zuzana.valentova@vse.cz, 224 09 8326
Hobbies:
pole dance, snowboard, books, writing, traveling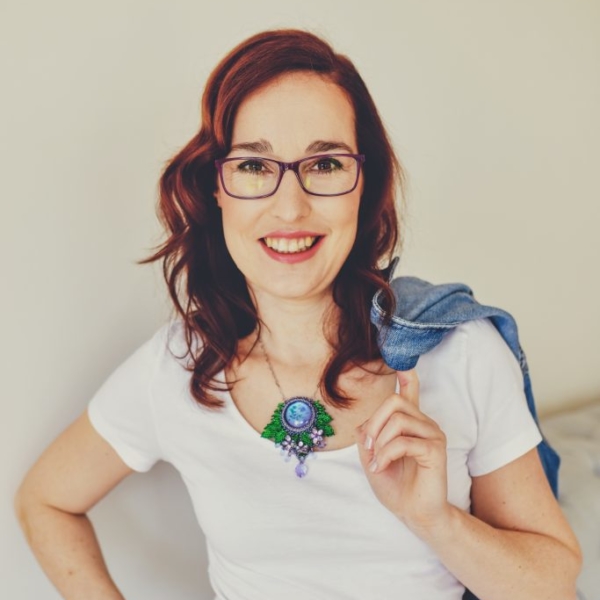 Ing. Hana Kruczková
My role:
PR of Czech programmes, faculty and myFPH website, LinkedIn and YouTube, FPH Success, promo materials and merchandising, Media Relations
Contact:
hana.kruczkova@vse.cz
Hobbies:
traveling, reading, yoga, sewing, jewellery creation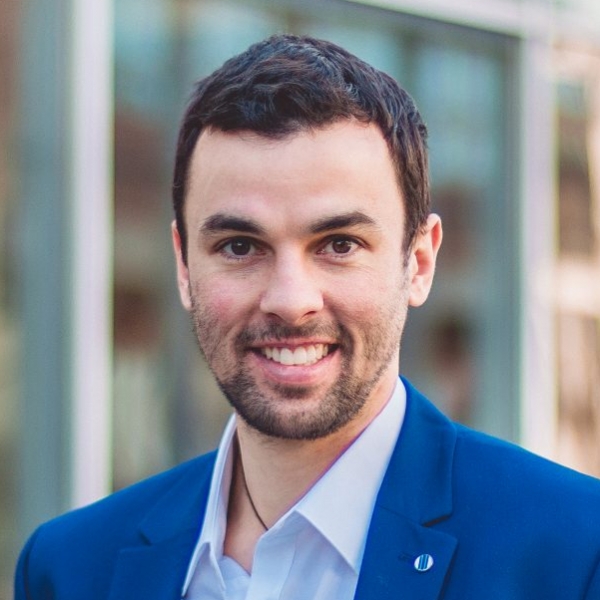 Ing. Petr Bartoš
My role:
Google Ads, Google Analytics, SEO
Contact:
petr88bartos@gmail.com
Hobbies:
yachting, traveling, glider, climbing, photography