Department of Logistics began to cooperate with two world-renowned experts
Within the running project No. CK01000032 Smart City Logistics as a Response to Current E-Commerce Trends and Sustainable Urban Mobility Planning financed by Technology Agency of the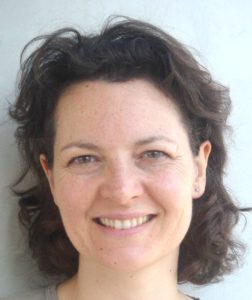 Czech Republic, the Department of Logistics, Faculty of Business Administration, Prague University of Economics and Business has managed to collaborate with globally recognised scholar, professor Laetitia Dablanc (as a project team member), a Director of Research at the University Gustave Eiffel (formerly IFSTTAR – the French Institute of science and technology for transport, development and networks) and a member of MetroFreight, a VREF Center of excellence in urban freight research. She heads the Chair Logistics City based in Marne la Vallee and she manages the Young Initiative of the World Conference of Transport Research Society.
Since March 2021, Günter Prockl from Department of Digitalisation, Copenhagen Business School is a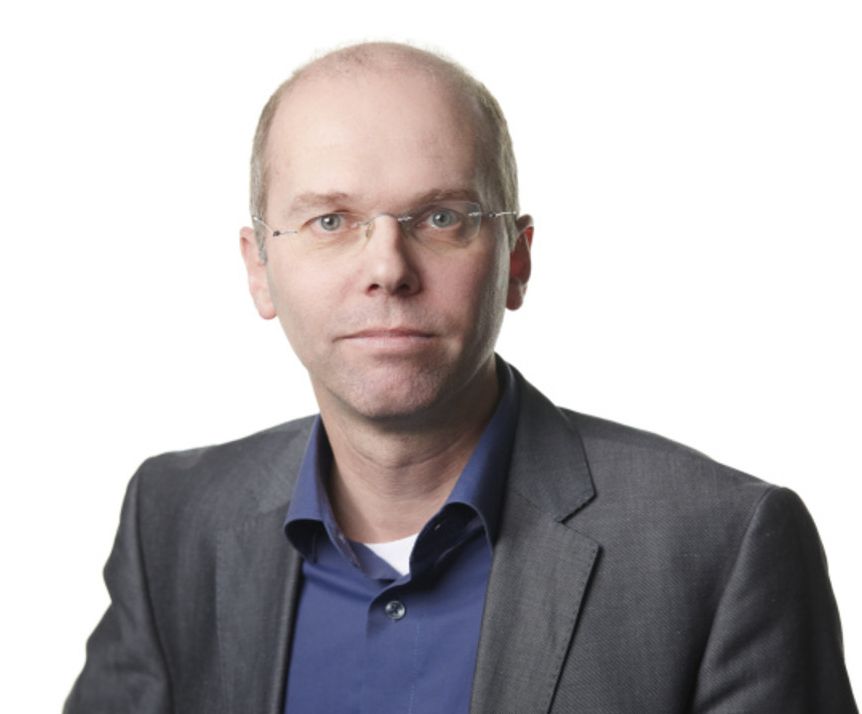 new research scholar at the Department of Logistics. In his research, he focuses on the international freight transport dynamics, application fields of digitalisation in global logistics together with the sustainability of global supply chains, autonomous driving, or economic and social perspectives in rural logistics.